News
»
Go to news main
Global Health Office holds virtual year‑end celebration to commemorate its community partners
Posted by
Jennifer Lewandowski
on June 14, 2021 in
News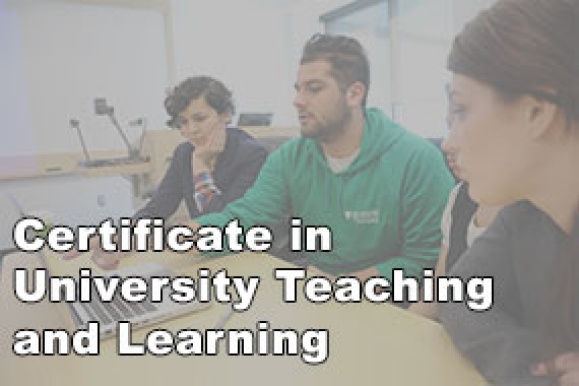 Earlier this month, like so many events gone virtual due to the ongoing COVID-19 pandemic, Dalhousie Medical School's Global Health Office held a virtual year-end celebration to commemorate its community partners and second-year medical students who had completed their Service Learning Program experiences and projects. The event included short presentations to highlight each impactful experience completed over the past year.
The Service Learning Program is where academia and community come together in the spirit of social accountability. The program is offered during the first two years of medical school and integrates community engagement concepts into classroom-based learning in students' first year with an optional community-engaged experience and small project contribution in their second year.
This year, nearly 50 students worked with 27 community partners in Halifax and Saint John – the highest number of community partners the program has ever worked at one time – to complete collaborative projects that addressed advocacy for health care in priority communities identified as marginalized and underserved populations.
"We know this year and last have led to several projects not going as planned, especially in community-based settings and in resource-challenged settings, but the creativity in community is really a blessing to be involved in," says Sarah Peddle, Manager of the Service Learning Program.
To get into the program, students must apply and those who are accepted are then either matched with community-based, not-for-profit organizations or develop their own experiences based on existing partnerships. The experience includes preparation, critical reflection assignments, and a project deliverable that is relevant and useful for the community partner and the people associated with the organization.
The goal of the Service Learning Program is to create opportunities for students, faculty, staff, and community partners to contribute to the Faculty of Medicine's commitment to social accountability and the Faculty's' strategic pillar of Serving and Engaging Society. This speaks to the Faculty of Medicine's societal role and the importance of giving back to our community.
The Service Learning Program unites academic study and community service in mutually reciprocal ways: The program's participants on either side believe that the journey of a medical student should include exposure to both medical knowledge and social interaction. This service learning experience exposes students to communities which will foster their learning in self awareness and health systems change.
"Some students come into the program with experience doing community-engaged work addressing health inequities. But for many students, this has been a new opportunity to engage in collaborative health advocacy work at the individual, organizational, and even the systems level," says Peddle. "Being a health advocate before they get into clinical training is an important lesson for medical students to practice early on so that they may continue to grow their competency in health advocacy as a foundational aspect of being a medical expert and community contributor throughout their education and careers." 
This year's projects varied widely between partner organizations across Nova Scotia and New Brunswick, and included groups such as the Immigrant Services Association of Nova Scotia, The North Grove Community Food Centre, Imhotep's Legacy Academy and Big Brothers Big Sisters to name a few. (A full list of the 2020-2021 projects and project descriptions can be found on the Service Learning Program Project Gallery.)
On completion of the Service Learning Program, students will be able to describe the social determinants of health encountered within their individual or group projects and develop a critical analysis of how these determinants affected the health of individuals.
"Year after year, our community partners tell us loud and clear that, when we do our program evaluation, it is really the experience of service learning that will have the greatest impact.  For the clients, patients, and people who access the services, the opportunity to interact with future clinicians is very impactful and the stories they share leave a lasting impression on our students, resulting in many being more mindful of how they will practice medicine in the future because of these communication and engagement experiences," says Peddle.
"I have felt such joy from seeing and learning what these students have experienced over the past year. You can tell that students value what they have learned and recognize the impact their projects will have on them."