Academic Detailing Service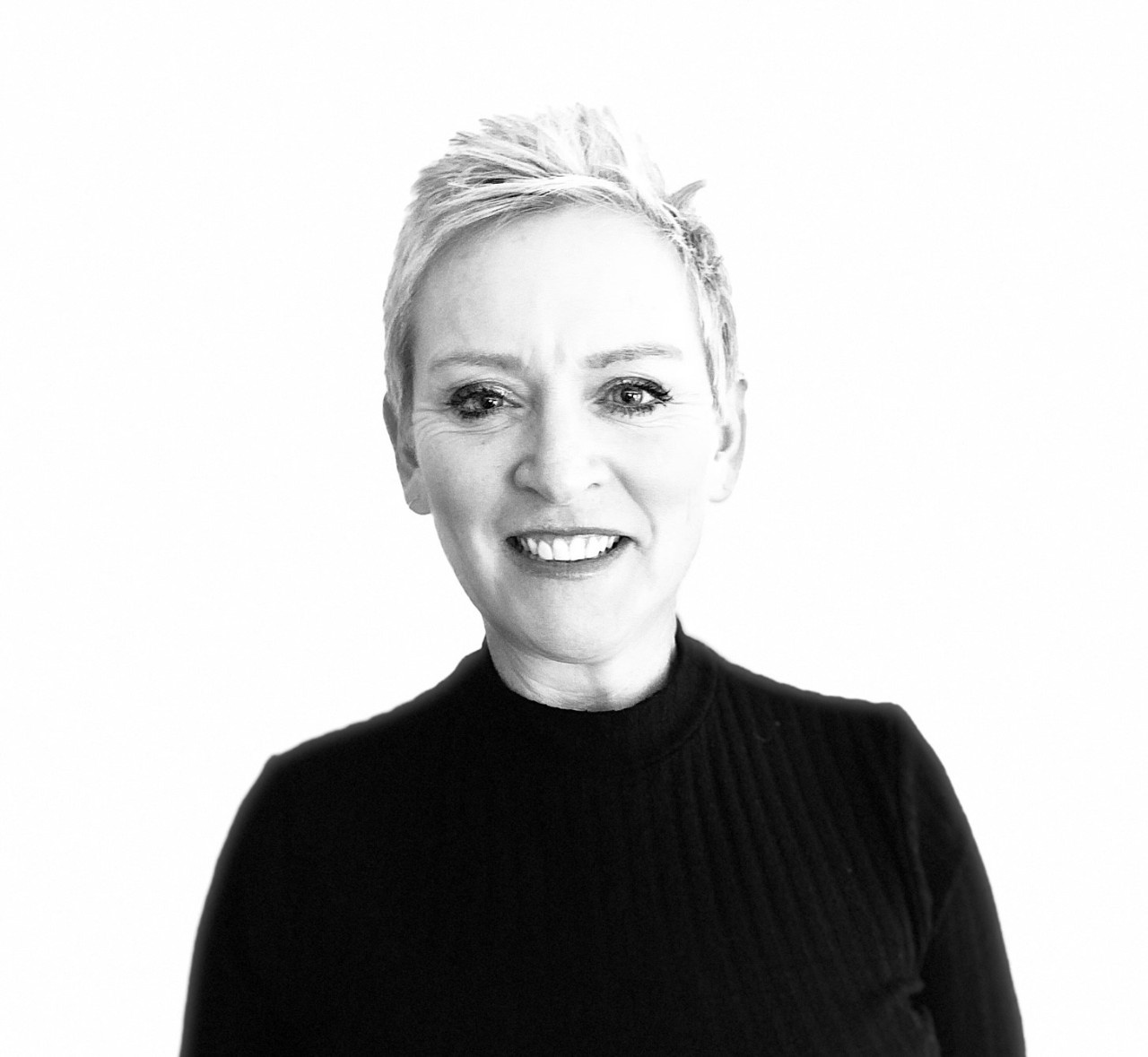 Jodi Matlock, BSC (Pharm)
Academic Detailer
Jodi graduated form Dalhousie University with a Bachelor of Science in Pharmacy in 1993.
She started her career in community pharmacy with Shoppers Drug Mart in New Glasgow, Nova Scotia.  She has also worked as a Pharmacy Manager and Pharmacy Operations Coordinator in Ontario, where she helped standardize community pharmacy best practices in hundreds of pharmacies.  Her work took her back to her Maritime roots where her current community practice focusses on building relationships with clients, treating patients with clear goals and outcomes and promoting preventive medicine like immunizations and healthy lifestyles.
Jodi joined the Dalhousie academic detailing team in 2020.
Jodi stays busy and active as a long-standing volunteer for the YMCA, a certified indoor cycling instructor, a local high school soccer coach and as a competitive triathlete.
NS regions served:  Pictou, New Glasgow, Antigonish, Guysborough