Mini Medical School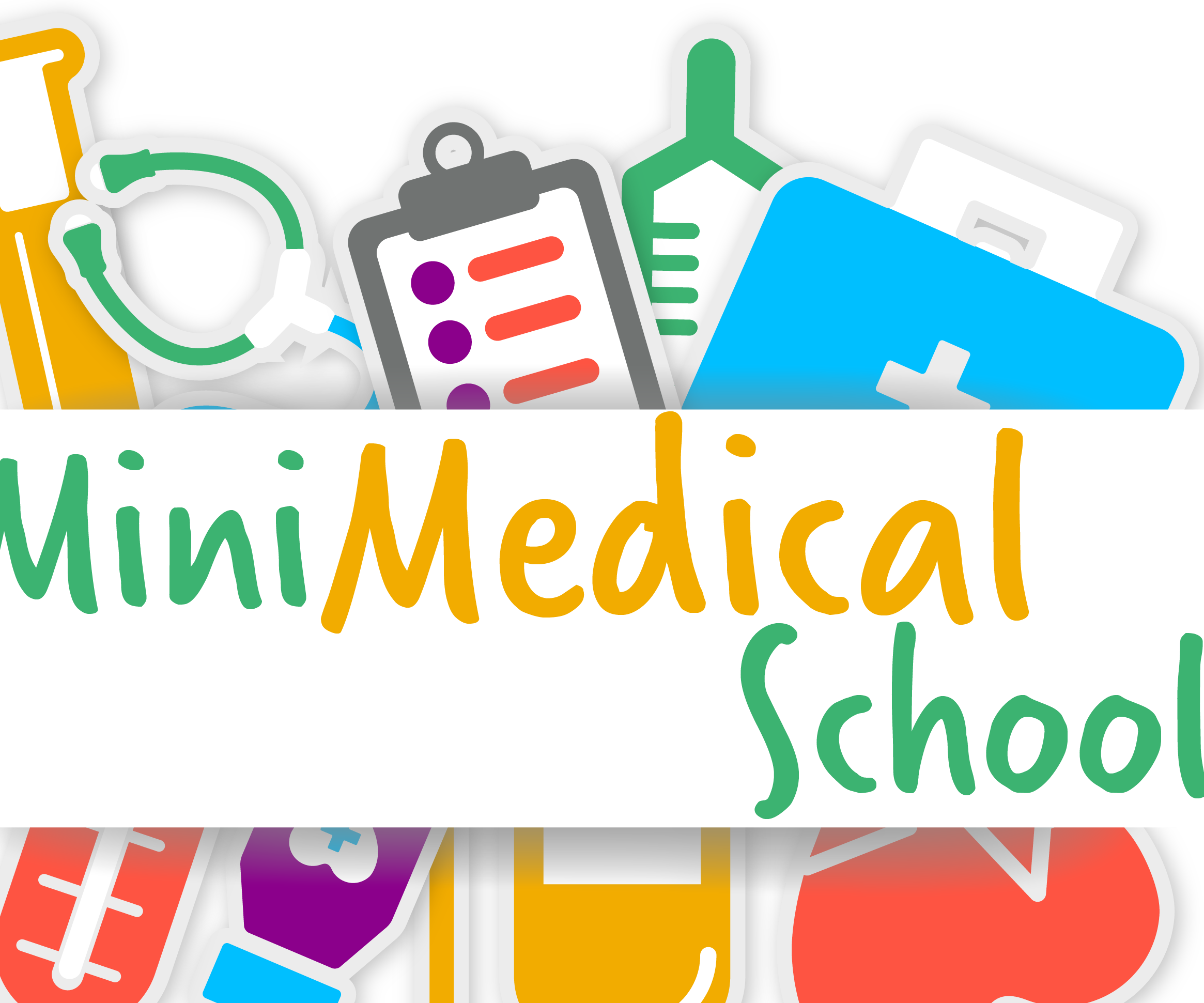 Become a well informed health consumer!

Are you hoping to better understand your doctor? Learn why certain lifestyle choices are harmful or helpful? Find out how and why your body works the way it does.
Mini Medical School 2023
Welcome back to Mini Medical School for our 17th season beginning January 2023. We had over 1000 people attend our 8 sessions last year and are so pleased to be able to bring these complimentary, up-to-date, and evidence-based sessions to the public. Please tell your friends about this wonderful program.
17th Dalhousie Mini Medical School Program
As always, we welcome your feedback.