HBS Donor FAQs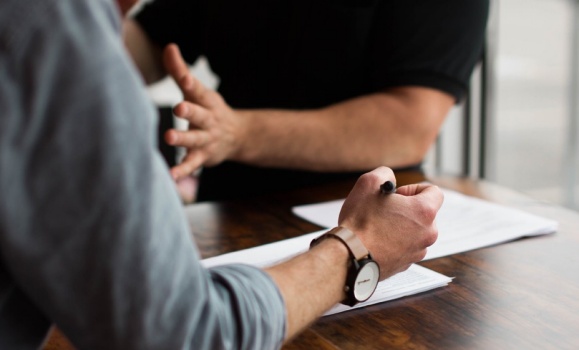 Who can donate?
Any patient being treated at a participating Atlantic Canada Regional Partner who is:
At least 18 years old
Able to give informed consent
All participation is voluntary.
How does the donation process work?
Your physician will explain the process. If you decide to participate, you will sign a consent form that explains your participation. Your donation to the Biobank will include:
Your sample (which may include tissue taken during a surgery or biopsy, blood, and/or other body fluids).
Your past and current medical records from participating Atlantic Canada institutions.
Your future Atlantic Canada medical records to be collected once each year.
For more information, see our regional biobanks.

How often will I be contacted?
After your donation you will not be re-contacted.
Will I be paid for my HBS donation?
No, you will not be paid for your HBS donation.
Is there any cost for my HBS donation?
No, there is no cost for your HBS donation.
How are samples and information stored?
Patient samples are stored in locked freezers. Access to all samples is limited to Biobank personnel. Personally identifying information is removed from the medical information associated with your sample, and is encrypted prior to storage. The encryption codes are stored off-line in a locked facility, and are available only to selected Biobank personnel. This protects your privacy.
Who can use the samples and data from the Biobank?
Basic science and biological or pharmaceutical researchers throughout the world may propose studies that require biobank material.
How do researchers obtain access to samples and data from the Biobank?
Each research proposal undergoes a rigorous review by the Research Ethics Board and the Biobank Research Committee. To learn more about the review process, please see Biobank Governance & Oversight.
Can I find out how my sample is being used?
The Biobank provides information about all past and current studies using Biobank samples and information. To learn more about Biobank studies, please see our current research projects. In order to protect patient privacy and preserve anonymity, the Biobank will not provide information to anyone about the specific samples included in any study.
Can I withdraw my sample and medical information?
You may withdraw your sample and/or medical information from the Biobank at any time by contacting the biobank at the institution where you donated.
What happens to my samples and medical information after I die?
Your sample and information will be retained by the ACBC and will be available for approved research projects. Your legal decision maker can withdraw your sample and information from the Biobank at any time by contacting the biobank at the institution where you donated.