Governance & Oversight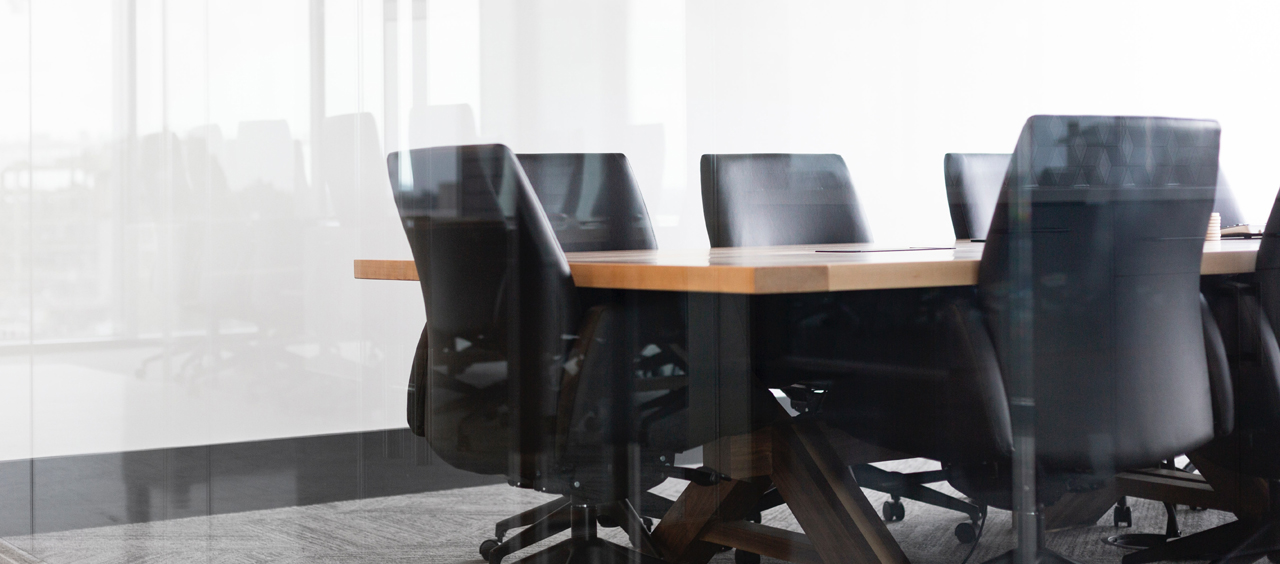 Biobank Oversight Committee
The Biobank Oversight Committee develops the strategic plan for the biobank consortium, and also oversees and approves annual budgets.
Biobank Ethics Board
The Ethics Board reviews the operations of the biobanks. The Ethics Board will review each research study to ensure that its research protocol is consistent with the ethical standards of the province. Ethics Board approval is required for every study.
Biobank Management Committee
The Management Committee monitors the operations of each biobank to ensure compliance with protocols for sample collection, storage, access, and patient privacy. 
Biobank Research Committee
The Research Committee reviews every research project that proposes to deposit or withdraw specimens. The Committee ensures that all proposed studies meet the following criteria:
The researchers have obtained approval from their local/institutional Ethics Board.
There are sufficient samples in the biobank for completion of the research.
Research Committee approval is also required for every study.
Our Team
Graham Dellaire
MD, PhD, BSc

Chair, Biobank Research Committee

Sidney E. Croul
MD, FRCPC

Professor of Pathology, Dalhousie University
Lead, Atlantic Canada Biobank Consortium
Lead, NSHA Queen Elizabeth II/Dalhousie Biobank

Member, Biobank Research Committee

John Thoms
MSc, MD, FRCPC


Associate Professor of Oncology, Memorial University of Newfoundland
Lead, Eastern Health/Memorial Biobank

Behram Cenk Acar
MD, DABPath


Assistant Professor of Pathology, Dalhousie University
Lead, Horizon Health, Saint John Regional Hospital Tumour Bank


Stephanie Crapoulet
MSc


Senior Research Coordinator, Réseau de Santé Vitalité
Lead, Vitalité Health/Sherbrooke Biobank


Adrienne Weeks
MD, PhD, FRCSC

Member, Biobank Research Committee