Drug Evaluation Unit, NS Health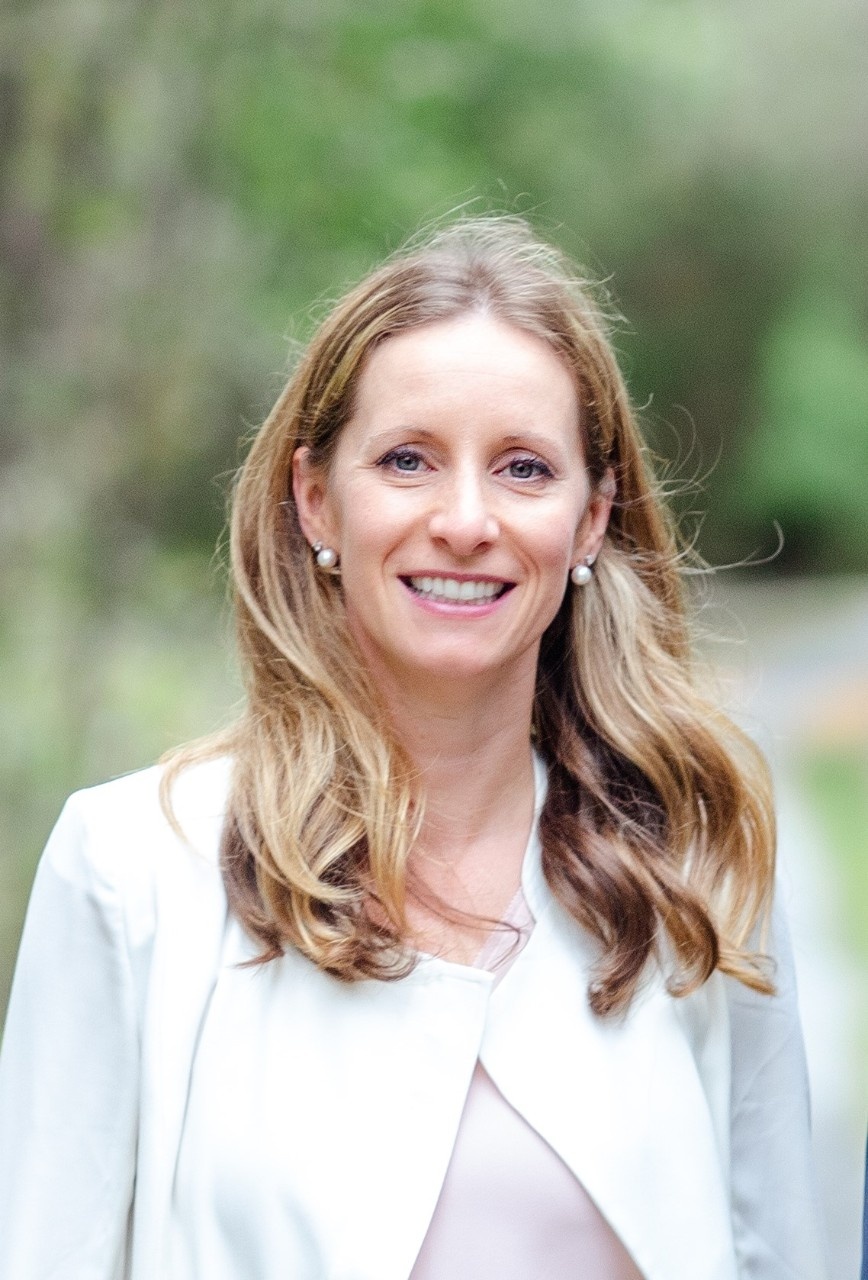 Melanie McIvor, BFA, BSc (Pharm), ACPR
Drug Evaluation Unit Pharmacist, Nova Scotia Health

Melanie graduated from Dalhousie University with a Bachelor of Science in Pharmacy in 2015. She the went on to complete her hospital pharmacy residency at the Moncton Hospital, through the Dalhousie College of Pharmacy Residency Program in 2016.
Melanie joined Nova Scotia Health in 2017 and began a clinical practice in general cardiology and cardiovascular surgery in the Intensive Care Unit. She later established a clinical practice in inpatient medical and gynaecology oncology before joining the Drug Evaluation Unit in 2021.
Melanie enjoys being outdoors, traveling and spending time with her family.