Academic Detailing Service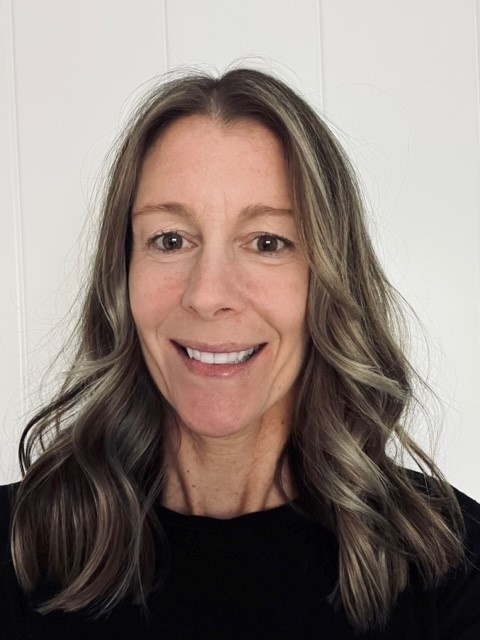 Kelly MacKinnon, BScPharm, BScBiol
Director of Academic Detailing
Academic Detailer
Kelly graduated from Dalhousie University with a Bachelor of Science in Pharmacy in 2000.  
Kelly has worked in both community and hospital practice.  Since 2007, she has worked at the Colchester East Hants Health Center as a hospital pharmacist and in several leadership roles including Manager of Pharmacy Services, Clinical Coordinator, Drug Use Evaluation and Team Lead.       
In 2019, Kelly took on the Director role of the province-wide Dalhousie Academic Detailing Service at Dalhousie University, Faculty of Medicine.  In addition to her director role, she is an academic detailer, and has continued working as a hospital pharmacist on a casual basis.   
Kelly enjoys running road and trail races, hiking, cooking, travelling, and spending time with her family and dogs.
NS regions served:  Halifax, Truro, Bass River