Program Eligibility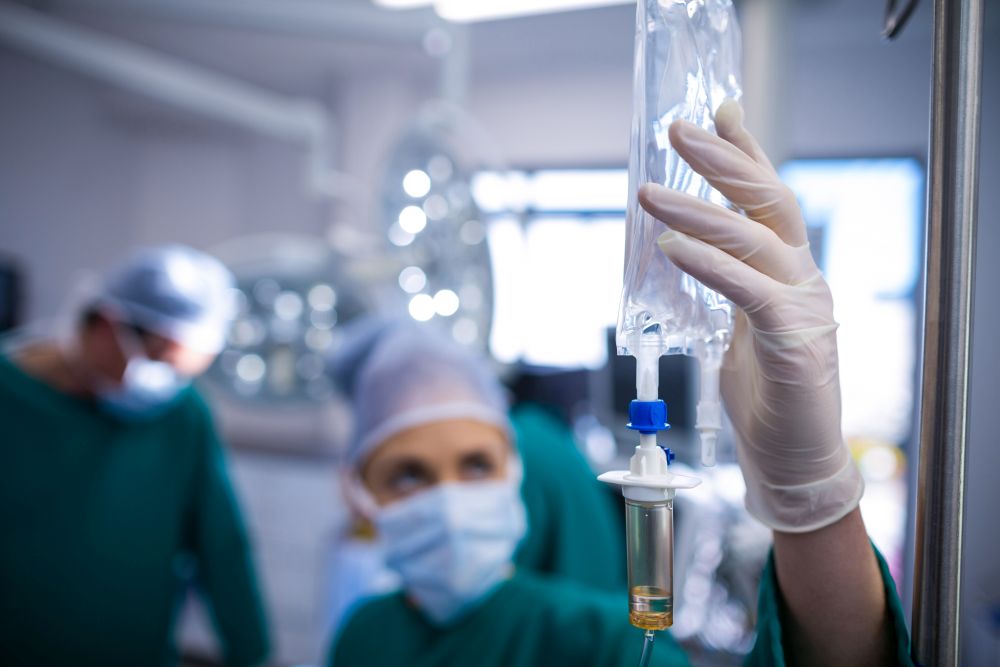 A) To be eligible for a fellowship program with the Dalhousie University Department of Anesthesia, Pain Management & Perioperative Medicine, applicants must:
Have completed anesthesia specialty training. Preference is given to those applicants with an FRCP(C). We also consider those who are FRCP(C) eligible. Equivalent training in country of origin as approved by the College of Physicians and Surgeons of Nova Scotia and the Royal College of Physicians and Surgeons of Canada is also considered.
Hold a valid license (academic, defined or full license) to practise medicine independently in Nova Scotia. Details relating to the applications can be located at the College of Physicians and Surgeons of Nova Scotia.
Have malpractice insurance with the Canadian Medical Protective Association.
Have medical insurance.
B) Each applicant will be expected to understand and converse with patients and staff in English; therefore, proficiency in English, written and spoken, is a requirement. The English Language Proficiency Requirements can be located on the College of Physicians and Surges of Nova Scotia website.
C) Applicants who are neither Canadian citizens nor permanent residents require a work permit.